Or buy directly from the itch.io widget below.
Match colorful letters & solve over 1,400 brain-teasing anagrams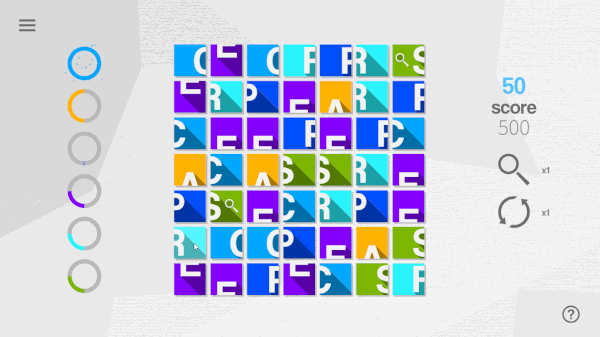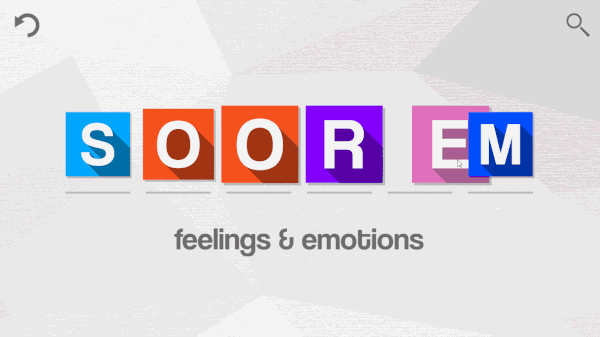 bonus game modes
Unlock 500 new words plus 3 new ways to play! Relax with Zen mode, choose your difficulty with Free mode, or race against the clock with Blitz mode.

word categories
For every 5 anagrams you solve, you get a key! Use your keys to choose new categories with brand new puzzles & anagrams!

special abilities
As the levels get harder and harder, you might need a little help! Gain special abilities like Shuffle, Hint and Reset by matching ability tiles!